EVENT
Candle Making
Evermore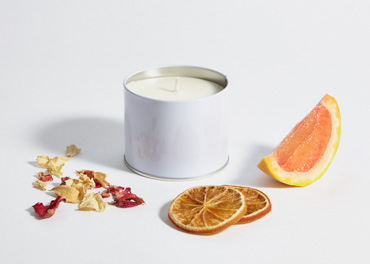 Tuesday 19th July
11am-2pm

East London home fragrance company Evermore show you how to make your own scented soy candles in this hands-on workshop in the Corner Room. Founder Sarah Deane will talk you through the different types of wax that can be used in candle making, as well as giving an overview of essential oils and how to create bespoke fragrances for your candles. You'll practise hand pouring an exclusive Evermore Wild Rose & Sandalwood candle before creating your own scented candle, complete with luxurious, personalised packaging.

This workshop also includes a two-course lunch in the Corner Room.

About your host

Evermore candles are hand-poured in their East London studio by founder Sarah Deane. Nothing but honest ingredients go into their candles, carefully handcrafted with botanical blend soy wax, phthalate-free fragrances and organic essential oils.
- £0