EVENT
Voices At The Table No.5
Corner Room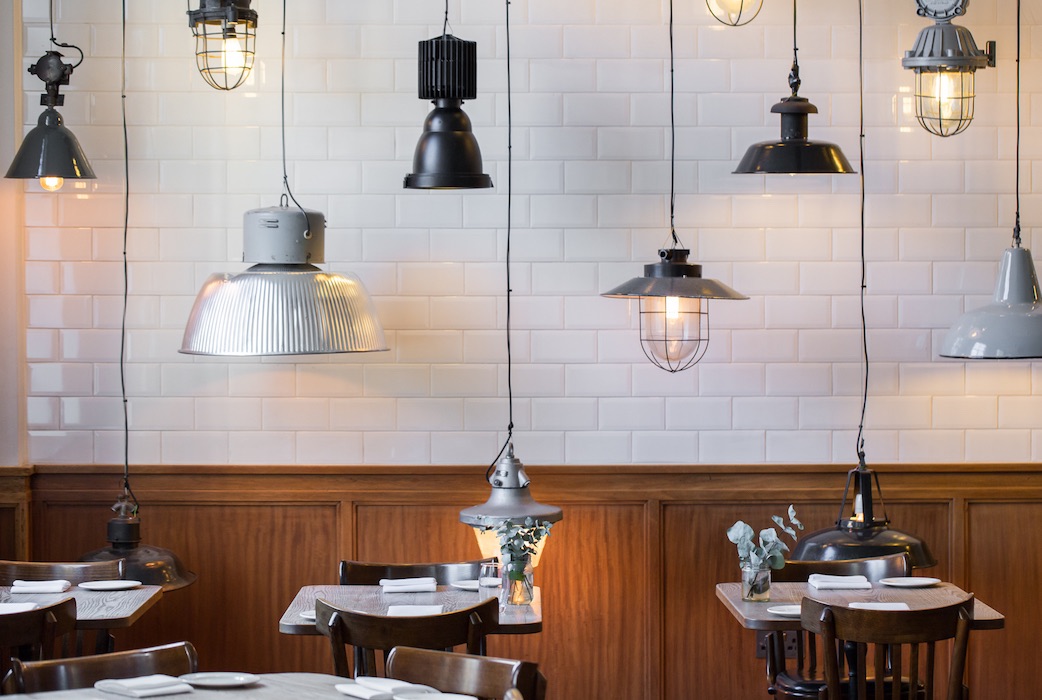 Wednesday 28th March 2018
The Corner Room, Town Hall Hotel, Patriot Square, London E2 9NF
Doors open 6.45pm, dinner at 7pm
Voices At The Table is a series of curated evenings of readings and performances around food, bringing together an eclectic mix of voices across the literary, performance and food worlds.
For our 5th event of the series, we've organised something extra special. Collaborating with Chef Craig Johnson (formerly of Newington Table, Pavilion and Elliot's), we'll be serving up our usual mix of readings and performances with an intimate three-course dinner at The Corner Room in Town Hall Hotel, showcasing big flavours with the best British produce. The speakers will sit with guests at long tables, entertaining you between courses.
SPEAKERS
Meera Sodha – award-winning chef, food writer and author of two best-selling cookbooks, 'Made in India' and 'Fresh India', reading a piece commissioned for At The Table magazine entitled 'Blood, Sweat and Turmeric'.
Rowley Leigh – British chef, restaurateur, award-winning journalist and author of 'No Place Like Home', reading an extract from 'The Stone Diaries' by Carol Shields.
Livia Franchini – poet and translator from Tuscany and one of the writers-in-residence for the CELA Europe project, which will see her work translated in six languages, reading a series of poems specially commissioned for the evening, on soup-making as a healing ritual.
Nina Caplan – arts, wine and travel journalist and Louis Roederer International Food and Wine Writer of the Year, reading from her new book The Wandering Vine: Wine, the Romans & Me.
Tickets include the performances, a three-course meal and wine throughout the evening.
Ticket price: £55
- £0