EVENT
Voices At The Table No.2
Drapers Arms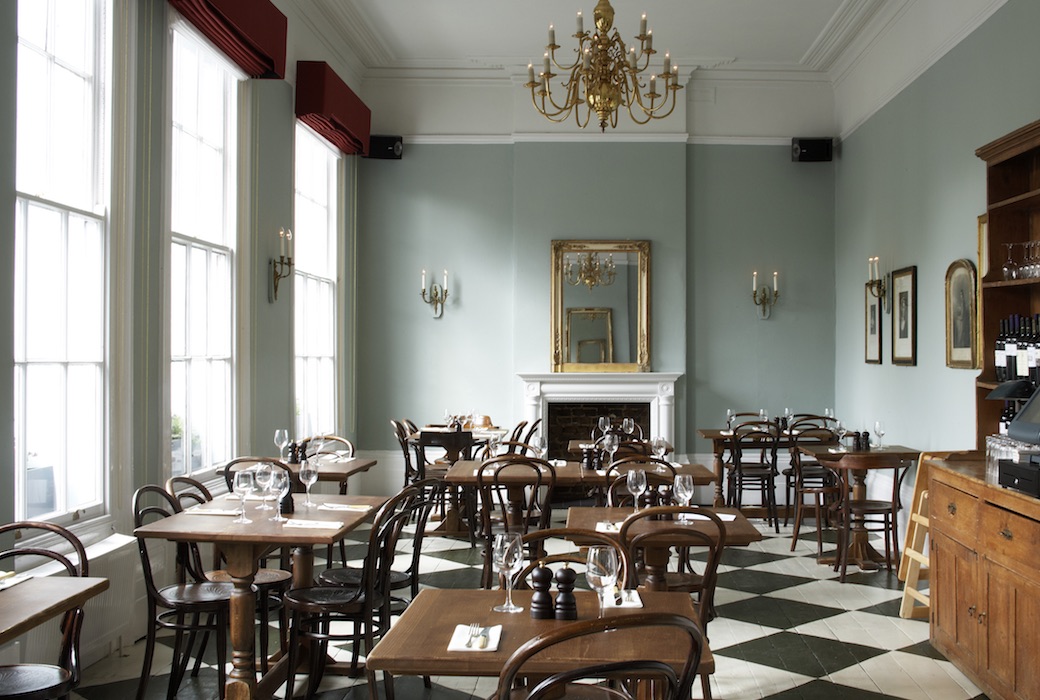 Tuesday 6th June 2017

The Drapers Arms, 44 Barnsbury St, Islington
6.30pm-9pm
Voices At The Table is a series of curated evening of readings and performances around food, bringing together an eclectic mix of voices across the literary, performance, and food worlds.
SPEAKERS
Bee Wilson ­– acclaimed food writer, historian and author of four books, including Consider the Fork, First Bite and Swindled, reading from her latest work This is Not a Diet Book

Kit de Waal – author of debut novel My Name is Leon, a Times and international best seller, shortlisted for the Costa First Book Award, reading a short story written for At The Table magazine

Vera Chok – writer, actor and performance maker. Vera co-wrote to the acclaimed book The Good Immigrant, and her stage credits include performing opposite Judi Dench and Kenneth Branagh and being part of the award-winning play Chimerica

Helena Lee – Features Editor at Harper's Bazaar, reading a piece written for At The Table magazine

Iskandar Sharazuddin – playwright and winner of the Soho Young Writers Award, he has worked in Australia and London, and with a number of theatres including the Barbican, Soho Theatre, Lyric Hammersmith and National Theatre

Jen Calleja – writer, poet, punk band member and translator in residence at The British Library, reading her translation of an unpublished German text

Thom Eagle – writer, sketcher, pickler and chef, reading an extract from his forthcoming book

Bethany Rutter – writer, podcaster and marketing manager at a plus size fashion brand, reading a piece specially commissioned for the event

Dawn Foster – journalist and author of Lean Out published by Repeater, reading a piece about tinned fish

Irwin Sparkes – actor, songwriter and lead singer of the band The Hoosiers
Plus cocktails from Our/London, cheese & charcuterie, iced buns from Puns & Buns, and books by Review Books. Food and a welcome drink are included in the ticket price.
- £0