EVENT
Voices At The Table No.3
Borough Market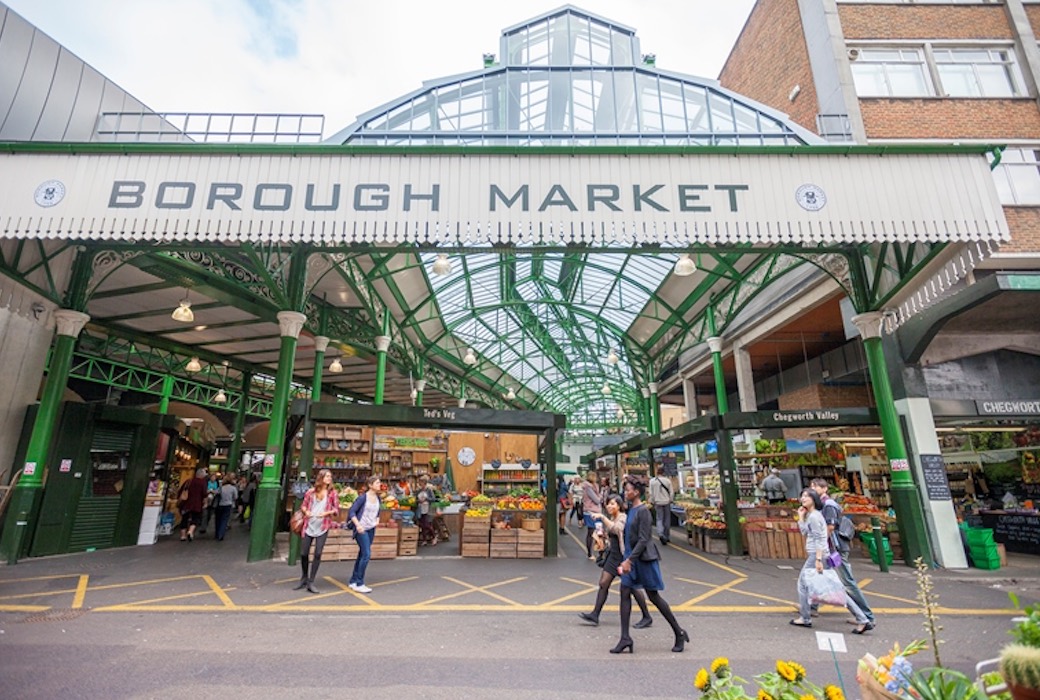 Tuesday 1st August 2017

Borough Market, 1 Cathedral St, London, SE1 9DE
6.30pm-9pm
Join us on August 1st for a very special edition of Voices At The Table at Borough Market. We'll be bringing together writers, chefs, poets and performers for an evening of readings celebrating market life and reflecting on the unique communities it creates. All of the funds raised will go to the Borough Market Trader Support Fund, to help those affected by the recent attack at London Bridge.
On the night we'll be bringing you performances and readings from writer and anthropologist Claudia Roden, restaurant critic extraordinaire Grace Dent, Ukrainian chef and food writer Olia Hercules, rapper and poet Suley Muhidin, actor Elizabeth Chan, food writer Ed Smith, actor and storyteller Gabby Wong, architectural foodsmith Sam Bompas of Bompas & Parr, as well as a special piece written by a Borough Market trader.
Plus delicious food and cocktails from Our/London!

- £0