PRODUCT
Nina+Co x ATT
Ceramic Mug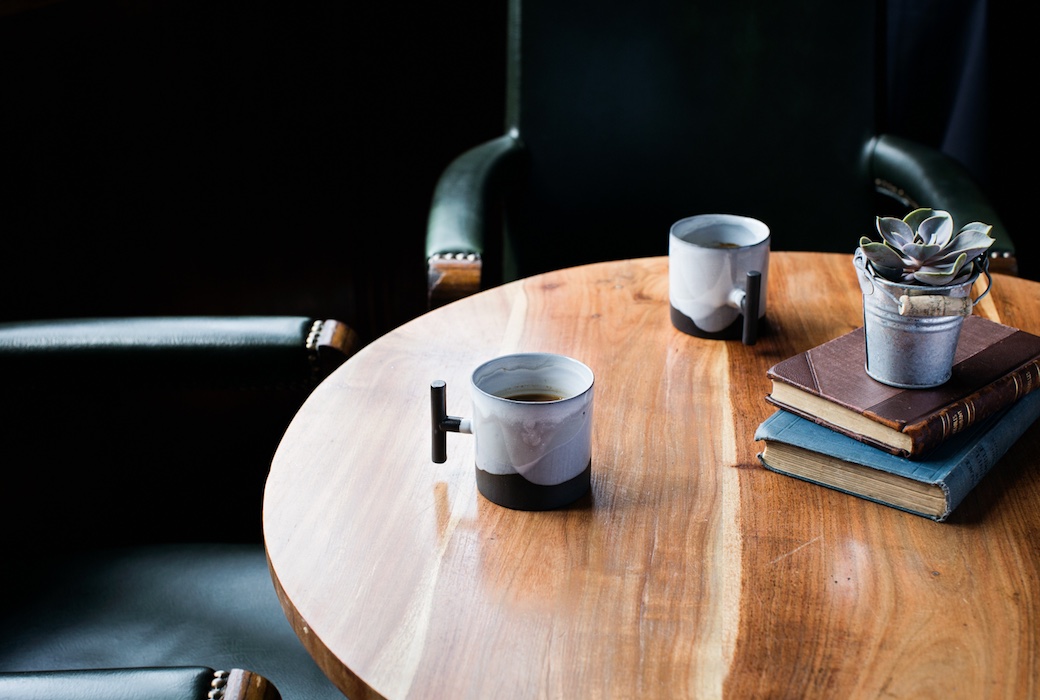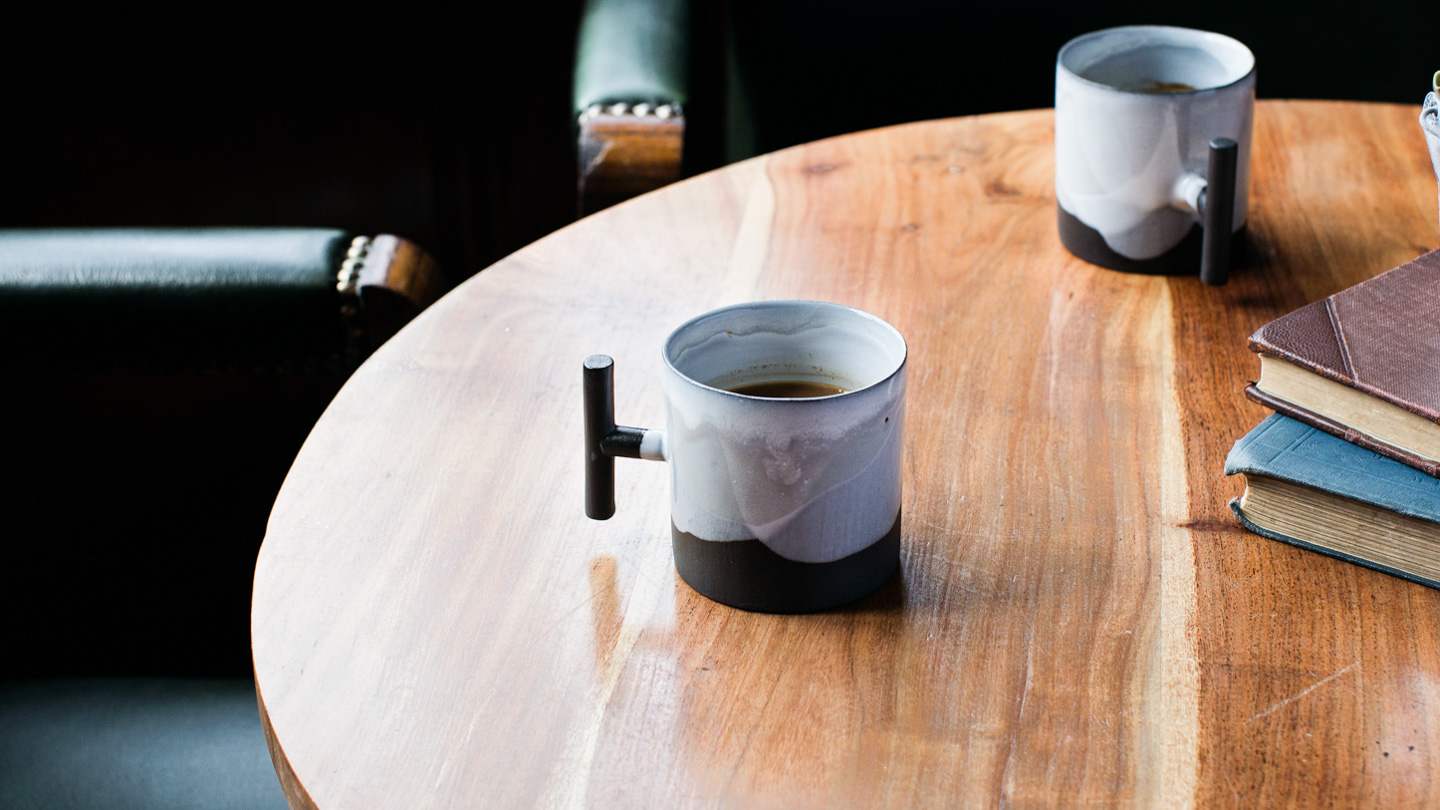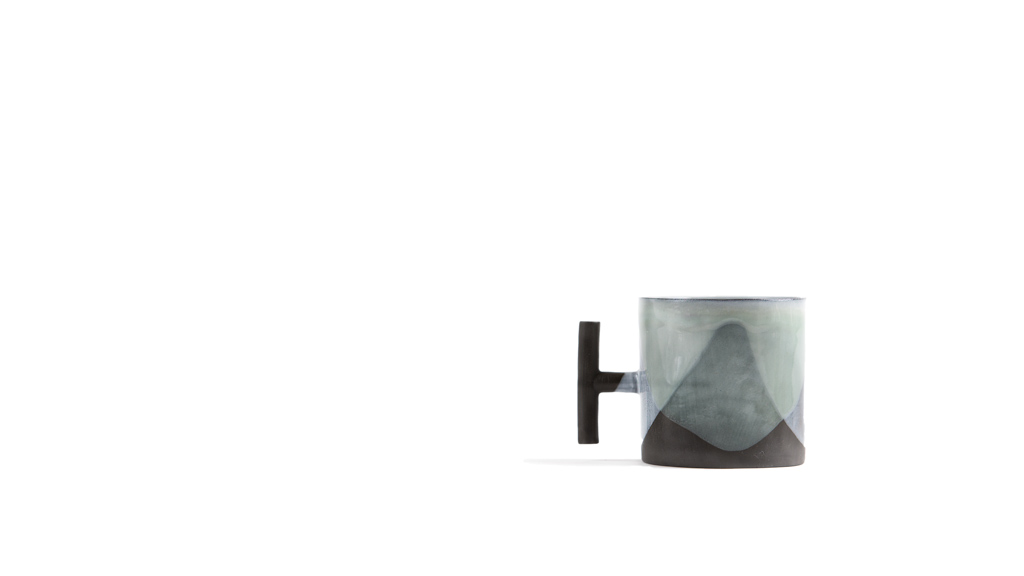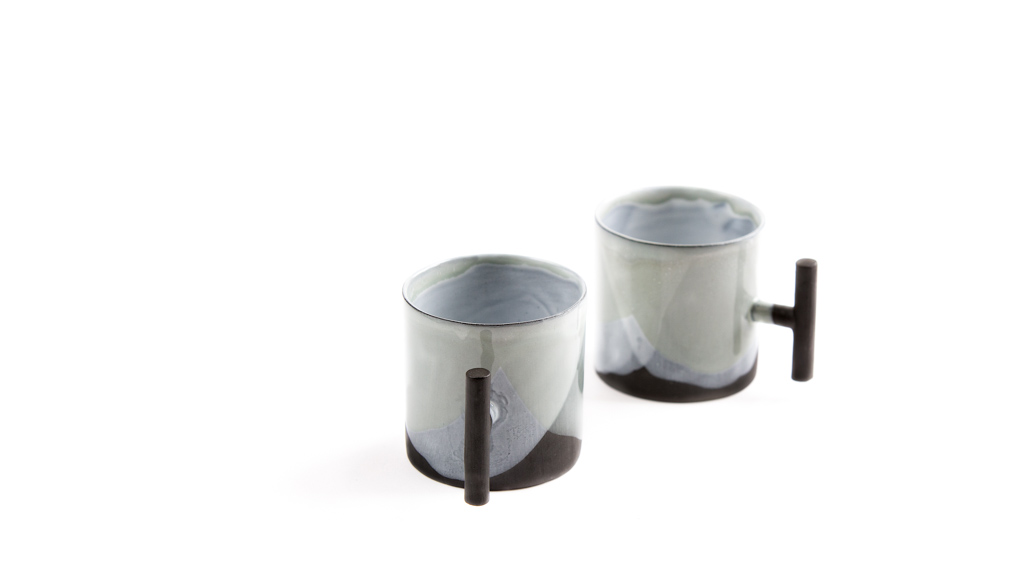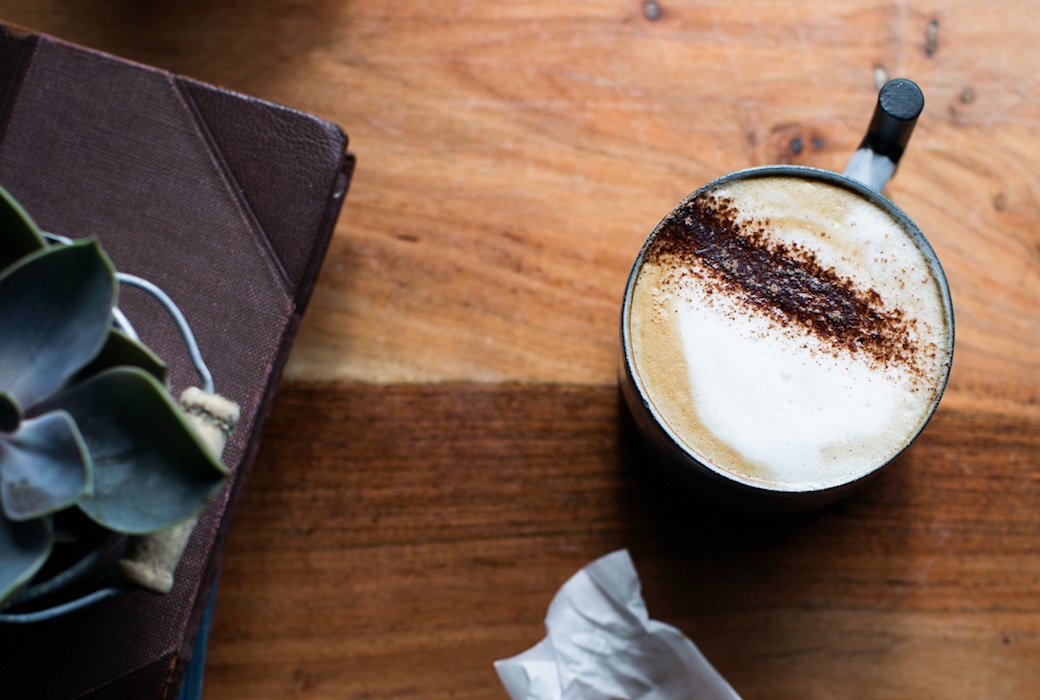 Nina+Co are a creative design studio producing mindfully minimal designs that are useful, beautiful and uncomplicated. We've worked closely with Nina Woodcroft, the force behind the brand, to create this special edition mug, made by hand by skilled artisans The Ceramicists in their London studio.

The mug is slip cast using Cornish clay and has a unique glaze created specially for At The Table; layers of glossy white and a pale, sophisticated green are hand poured over the mug, with parts left unglazed to expose the matte black clay. The unusual handle is a joy to hold, and we love how the dark clay creates a contrast in colour and texture against the pale glaze.

Size: 11 x 7.7 x 7.7 cm

Please note that variations and imperfections will occur, adding to the beauty and integrity of the handmade items.

£42