EVENT
Fabric Printing
Ren London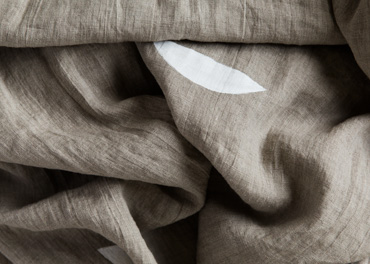 Saturday 20th August
2pm-4pm

Discover the joys of natural linen and learn the craft of block printing fabric in this unique workshop held in the spacious De Montfort Suite at Town Hall Hotel. You'll learn about Ren's inspiration, design process and printing technique and come away with your own hand-printed linen throw to use as a tablecloth, beach towel, sarong, sofa throw or anything else you can think of! You'll have a choice of optic white, light grey, or dusty pink washed linen and an array of ink colours and wood shapes to create your own custom designs.

About your host

Ren London is a homeware brand started by Ren Valuzyte representing considered design with focus on the handcrafted and natural materials that only get better with age. Her linen products are sourced from a flax mill where her grandmother spent nearly four decades weaving the fabric. Each shape is then individually block-printed by hand in her London studio.

- £0