EVENT
Voices At The Table No.7
The Coach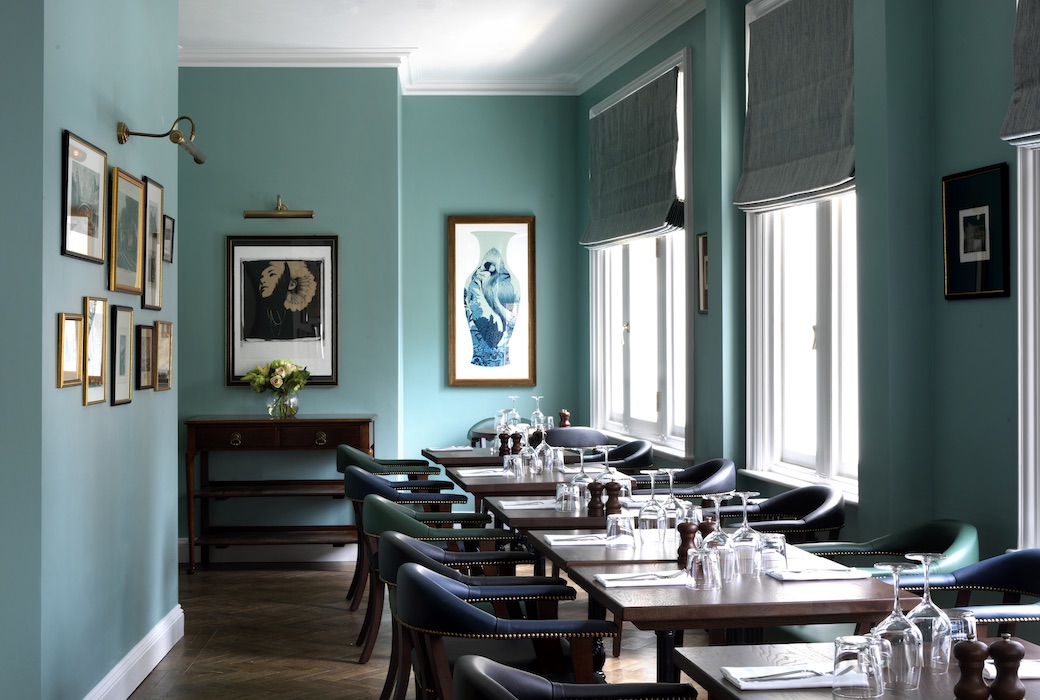 25th June 2018
The Coach, 26-28 Ray St, London EC1R 3DJ
Doors open 6.30pm, dinner 7pm
Voices At The Table is a series of curated evenings of readings and performances around food, bringing together an eclectic mix of voices across the literary, performance and food worlds.

For the 7th event of the series, we've drawn together voices from the realms of literature, theatre, history and food to read and perform at a spectacular dinner by legendary chef Henry Harris. Seated at long tables in the elegant, 1920s-inspired dining rooms of The Coach in Clerkenwell, speakers will dine with the audience, entertaining you between courses. A self-confessed classicist, Henry will draw on both British and French influences for each dish, quite simply cooking the kind of food we all want to eat. As restaurant critic Tim Hayward wryly put it, "Henry Harris is widely regarded as the best French chef with the decency to be British."

The following speakers will be performing throughout the evening:
SPEAKERS
Sarah Winman – award-winning novelist, actor and author of 'When God Was a Rabbit', 'A Year of Marvellous Ways' and 'Tin Man', reading a piece specially commissioned for the evening.
Alex von Tunzelmann – historian, screenwriter ('Churchill' starring Brian Cox) and author of four books including 'Indian Summer: The Secret End of an Empire', reading an extract from 'Gravity's Rainbow' by Thomas Pynchon about weird British sweets.

Kevin Shen – Asian-American actor who has recently performed at the National Theatre, Royal Shakespeare Company and on the West End in Lucy Kirkwood's hit play 'Chimerica', reading the dinner scene from 'Joy Luck Club'.

Sophie Mackintosh – writer, winner of the White Review Short Story Pr.ize and author of debut novel 'The Water Cure', reading an extract from her book.
Henry Harris – chef extraordinaire, previously chef patron of Racine in Knightsbridge, now chef director of The Coach, The Hero of Maida and Three Cranes, reading a chapter from 'Kitchen Confidential' by Anthony Boudain.
Tickets include the performances, a three-course meal and wine throughout the evening. Please note that tickets are non-refundable but you may transfer your ticket if desired.
- £0