EVENT
Voices At The Table No.1
Lassco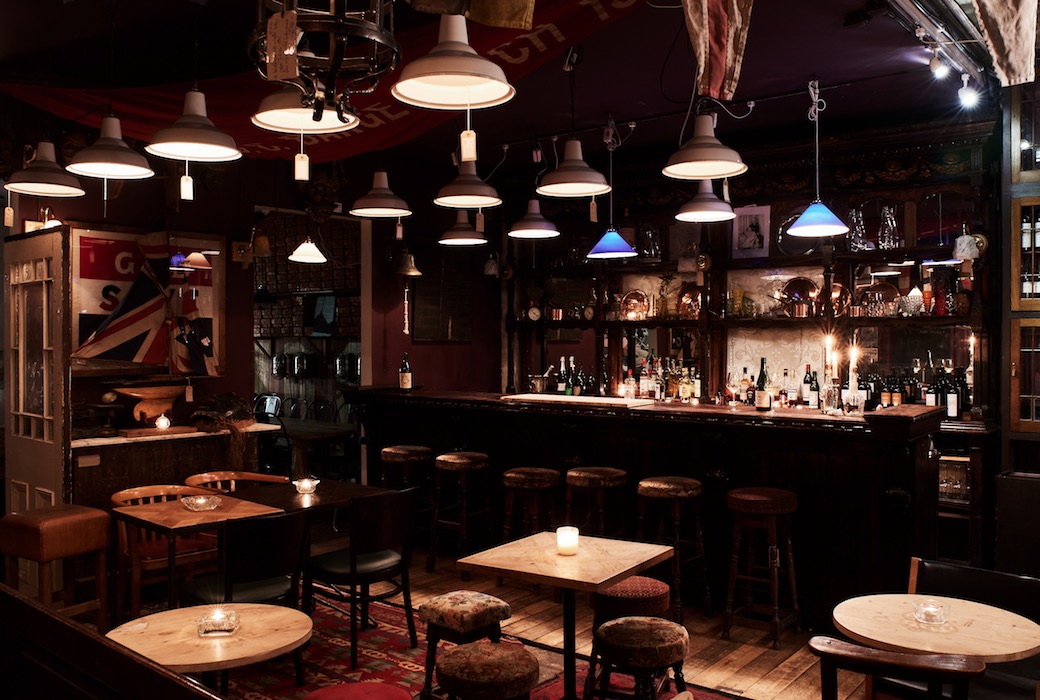 Tuesday 25th April 2017
Lassco Bar & Dining, 41 Maltby St, London SE1 3PA
6.30pm-9pm
Voices At The Table is a series of curated evening of readings and performances around food, bringing together an eclectic mix of voices across the literary, performance, and food worlds.
SPEAKERS
Deborah Smith ­– International Man Booker winning translator of The Vegetarian by Han Kang
Allan Jenkins – editor of Observer Food Monthly, reading an extract from his memoir Plot 29
Jeremy Lee – chef-proprietor of Quo Vadis restaurant in London, reading an extract from one of his favourite books, Mistress Meg Dod's The Cook and Housewife's Manual
Kay Plunkett-Hogge – acclaimed food and drinks writer - reading a chapter from her latest book Adventures of a Terribly Greedy Girl
Anna Sulan Masing – poet and performer focusing on food and identity, reading a poem written for issue 2 of At The Table magazine
Megan Nolan – Irish writer and artist, reading a new piece commissioned specially for the event
Zoe Adjonyoh – founder of Zoe's Ghana Kitchen, reading from her first book
Edwina Attlee – writer and researcher, reading poems from her pamphlet The Cream, published by clinic
Charles Adrian – devisor and performer for theatre and film, performed reading of his favourite literary passages on food
Rebecca May Johnson – YBFs-shortlisted writer, journalist and academic reading a new piece commissioned specially for the event
Joanna Biggs – co-founder of Silver Press, reading Leonora Carrington's surrealist short stories
Plus cocktails from Our/London, food from Lassco Bar & Dining and books by Review Books. Food and a welcome drink are included in the ticket price.
- £0