EVENT
Voices At The Table No.4
Fortnum & Mason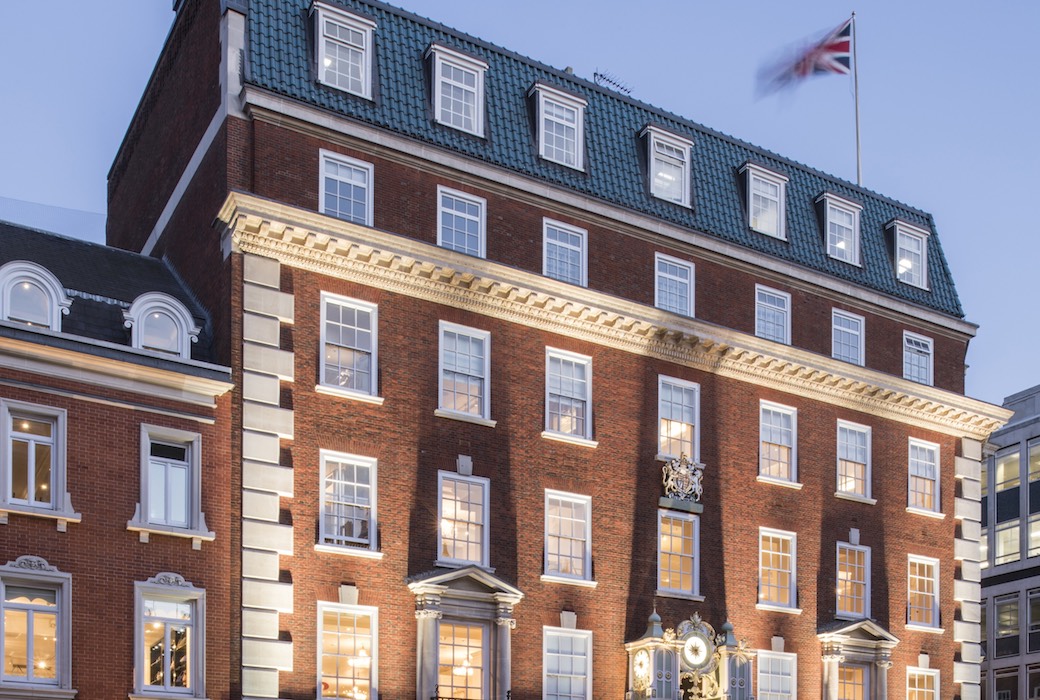 Thursday 5th October 2017
Fortnum & Mason, 181 Piccadilly, London W1A 1ER
6.30pm-9pm

Voices At The Table is a series of curated evening of readings and performances around food, bringing together an eclectic mix of voices across the literary, performance, and food worlds.
SPEAKERS
Rachel Roddy – award-winning food writer, cook, Guardian columnist and author of two cookbooks, 'Five Quarters' and 'Two Kitchens', reading a piece comparing Northern and Roman food commissioned for At The Table magazine
Marina O'Loughlin – journalist and restaurant critic known for her anonymous reviews and perfectly phrased commentary. To keep her identity secret, actor Katie Leung (best known for her role as Cho Chang in Harry Potter and recent star in the RSC's Snow in Midsummer) will be reading one of her favourite restaurant reviews
Annie Gray – food historian, writer, broadcaster and presenter of BBC's The Sweet Makers, reading from her book 'The Greedy Queen: Eating with Victoria'
Eli Goldstone – writer and author of debut novel 'Strange Heart Beating', published by Granta, reading a specially commissioned piece entitled 'Something's Flesh'
Stephen Harris – chef-patron of The Sportsman in Seasalter, recently voted the best restaurant in the UK, reading from his new cookbook, published by Phaidon
Fuchsia Dunlop – cook and food writer specialising in Chinese cuisine, and the author of numerous award-winning food books, including 'Every Grain of Rice' and most recently 'Land of Fish and Rice', reading from her memoir 'Shark's Fin and Sichuan Pepper'
Laura Yasmin Elliott – poet, librarian and co-founder of para-text, a poetry publishing experiment, reading from her forthcoming volume of poetry 'Lemon, Egg, Bread', published by Test Centre in November
Mina Holland – editor of the Guardian's Saturday Cook supplement and the author of two books, 'The Edible Atlas' and 'Mamma: Reflections on the Food That Makes Us', reading a piece about doughnuts by Nora Ephron
Andrew Wong – chef-patron of A.Wong restaurant in Pimlico, named 3rd in this year's UK Restaurant Awards, reading ancient Chinese recipes with his friend and collaborator Mukta Das, academic at SOAS Food Studies Centre
Yomi Sode – Nigerian British poet, writer and performer commissioned by The Mayor's Office, BBC World, Channel4 and the UN Humanitarian Summit, and shortlisted for Jerwood Compton 2017 Poetry Fellowship, performing a poem specially commissioned for the evening as well as section of his sell-out show COAT
Plus fabulous food and drink from Fortnum & Mason throughout the evening and books by Review Books.

- £0