PRODUCT
Kana London X ATT
Side Plate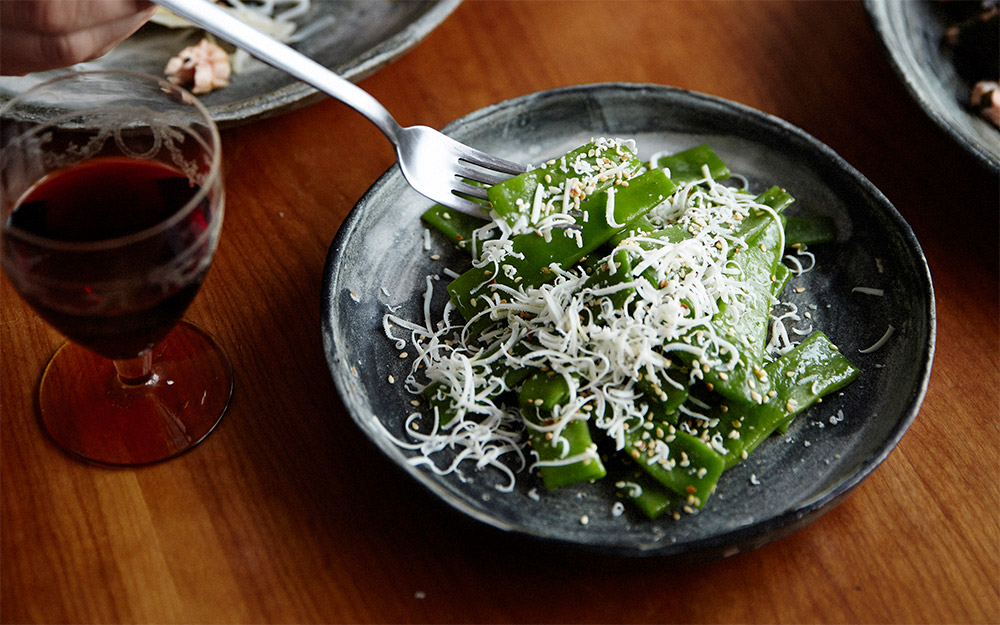 Limited-edition Kana London side plate in green moss – a dark green and black glaze constructed of pigments that blend to reflect the deep greens of the British countryside at dusk.

With a background in fine art and sculpture, Ana Kerin has applied the principles of her work – the tactile, hand-built aesthetic, the traces of her fingerprints and hands on the surface – to functional ceramics. Each plate is made in her East London studio, hand built rather than turned on the wheel so as to add a spontaneous individuality to each
piece.

Stoneware, food-safe glazed and durable enough for everyday use. Small imperfections such as fingerprints and indentations are part of the nature of the technique, adding to the beauty and integrity of the ceramics.

Approximate size: 20cm x 2.5cm

This product currently ships to the UK only. Email us to enquire about international shipping.
£42